Laptop Service Center Hyderabad, Telangana - Our Services
Laptop service centre in hyderabad
, a specialized for laptop repair company, in the Hyderabad at Andhra pradesh offers a complete range of laptop repair and upgrade services along with pleasure customer service. Our team of wall trained technicians and hardware engineers can repair, service and upgrade laptop computers both locally and nationwide for residential users and business clients. We can have your laptop problems fixed in less than a day and at times while you wait.
Our laptop repair centre can help to rectify the any type of problem in your laptop. Laptop service center has expert and experience in the laptop repair Circle for over 12 years. We have to undertaken the laptop repair and service of all brands, makes & models of laptops and notebooks including those of the most well known brands such as Dell, HP, Lenovo, Sony VAIO,Compaq, IBM, Toshiba, Apple, Asus, Acer, HCL, Fujitsu, LG, Samsung, Alienware, and eMachines.
Laptop problems we can troubleshoot and fix:
Battery Problems
CD and DVD Drive Problems
Hard Drive Problems
E-Mail, Modem, and Internet Problems
Error Messages
Keyboard Problems
Lockups and Software Problems
Media Card Reader Problems
Memory Problems
Mouse Problems
Network Problems
Power Problems
Printer Problems
Scanner Problems
Sound and Speaker Problems
Video and Monitor Problems
Same Day Laptop Repair and Upgrade Services:
Laptop Motherboard Repair
Laptop Motherboard Replacement
Laptop Keyboard Repair
Laptop Keyboard Replacement
Laptop LCD Screen Repair
Laptop LCD Screen Replacement
Hard Drive Data Recovery
Laptop Data Back Up
Laptop Hard Drive Upgrade
Laptop Hard Drive Replacement
Laptop Screen Backlight Repair
Laptop Inverter Replacement
Optical Drive Replacement
Operating System Installation
Windows Operating System Upgrade
Laptop Software Troubleshooting
Fix Video and Graphics Problems
Laptop DC Power Jack Repair
Laptop DC Power Jack Replacement
Laptop Fan Repair / Replacement
Laptop Screen Repair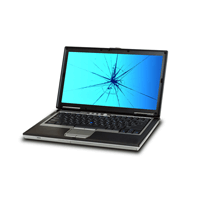 Our service provides a broken laptop screen reprocessing service to our valuable customers. Bring your laptop to damage the screen under any conditions to our service center, our service technician to repair and replace your laptop screen successfully. We offer the perfect service to our laptop customers in all conditions.We provide all branded laptop services like Dell, HP, Lenovo, Wipro, HCL, Sony, samsung, toshiba Laptop etc., We also provide Laptop service at your door step. You can contact us directly or fill up request for pick up form to collect laptop.....
Laptop Data Recovery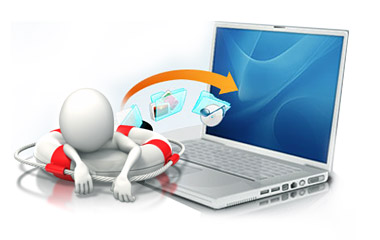 We are experts in data recovery from any hard disk or USB condition. We have software and a high-end machine to recover data from your device. We recover data from all your storage devices like USB, Hard disk, Memory Card, SSD hard disk, Laptop, Desktop, Server, Storage Box, Raid, Database. The BIOS password on a personal laptop is meant to prevent to stop larceny of personal information kept on the device
Laptop Screen Replacement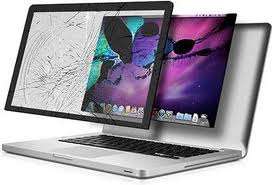 We Repair the damaged screen of your laptop at the best price. For the most part, we repair the screen of your laptop with the existing one. In case the screen is dead, we recommend the new one. We can also replace your laptop screen on the same day of service. If the laptop screen is broken, it is not necessary to repair the damaged laptop screen, it must be replaced with the new laptop screen.Our experienced engineers replace the screen of your laptop with the high quality of service
BGA Chip Service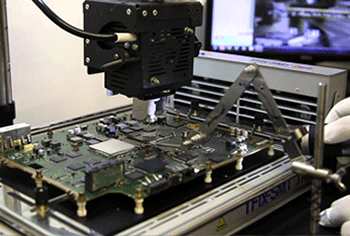 We are doing BGA repair services to our customers. we supply are highly sought after and recognized for their reliability, flexibility, execution and timely efficiency. In addition, we customize our best BGA repair services according to the specific needs of our valued customers. We repair all the motherboards of technologically advanced laptops such as the Intel chipset, the south bridge, the north bridge, nvidia, ati and vga ic, which have BGA IC.
Laptop Motherboard Service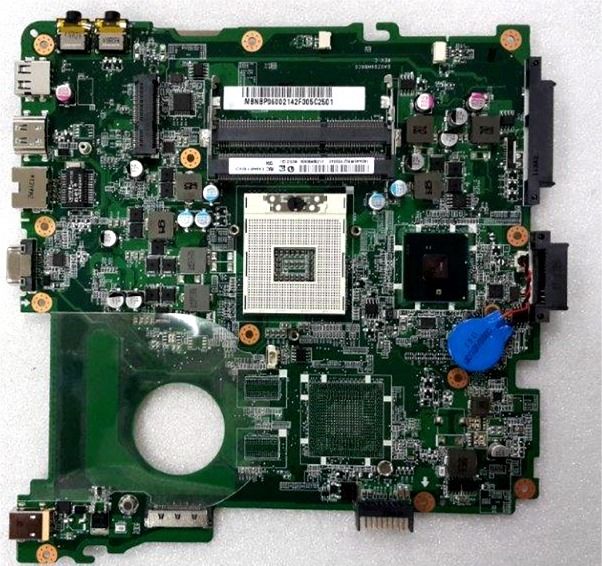 We can provide component-level services by verifying all components of the motherboard, such as integrated circuits, connectors, BGA integrated circuits and the CMOS battery problem. Our portable service technicians can solve all kinds of problems on the laptop motherboard problem